Cerakote creates a hard surface that is resistant to scratches and other abrasions and allow for unlimited possibilities for graphic and colorful designs. To apply Cerakote to a gun requires a complete disassembly of the gun, sandblasting the gun so the coating will bond, applying the Cerakote and then a "baking" of the firearm parts to be cured.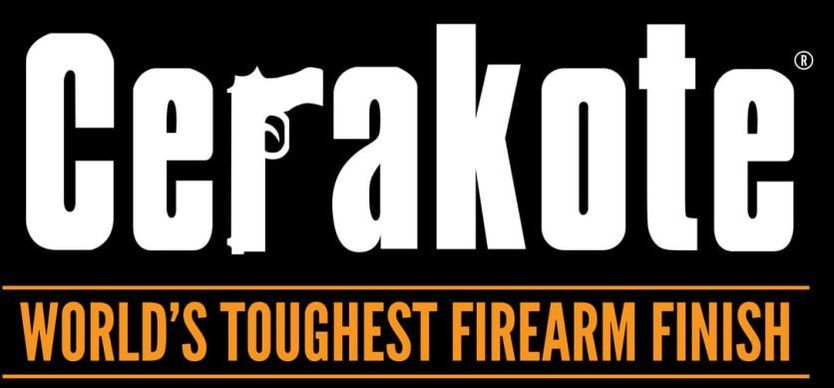 Cerakote is the world leader in thin film ceramic coating technology.

No job or custom project is too complex or small. Rifle, Shotguns, Handguns, Scopes, Optics, Mounts, Risers, Rings, Knives, Tools, Custom and protective finishes for industrial, automotive, motorcycle, aviation, and marine applications.
See Our Online Store for Pricing and Options!